Job Data
| | |
| --- | --- |
| Job ID | J93736 |
| Request ID | R168291 |
| Object Type | NGC |
| Object ID | 2359 |
| Exposure Time | 180000 ms |
| Filter Type | Colour |
| Dark frame | Instant |
| Site Name | Tenerife |
| Telescope Type Name | Galaxy |
| Telescope Name | Galaxy Camera |
| Request Time | 18:41 on Wednesday 4 November 2009 (18:41:26 UTC) |
| Completion Time | 06:17 on Thursday 19 November 2009 (06:17:42 UTC) |
| Status | Success |
Gallery Image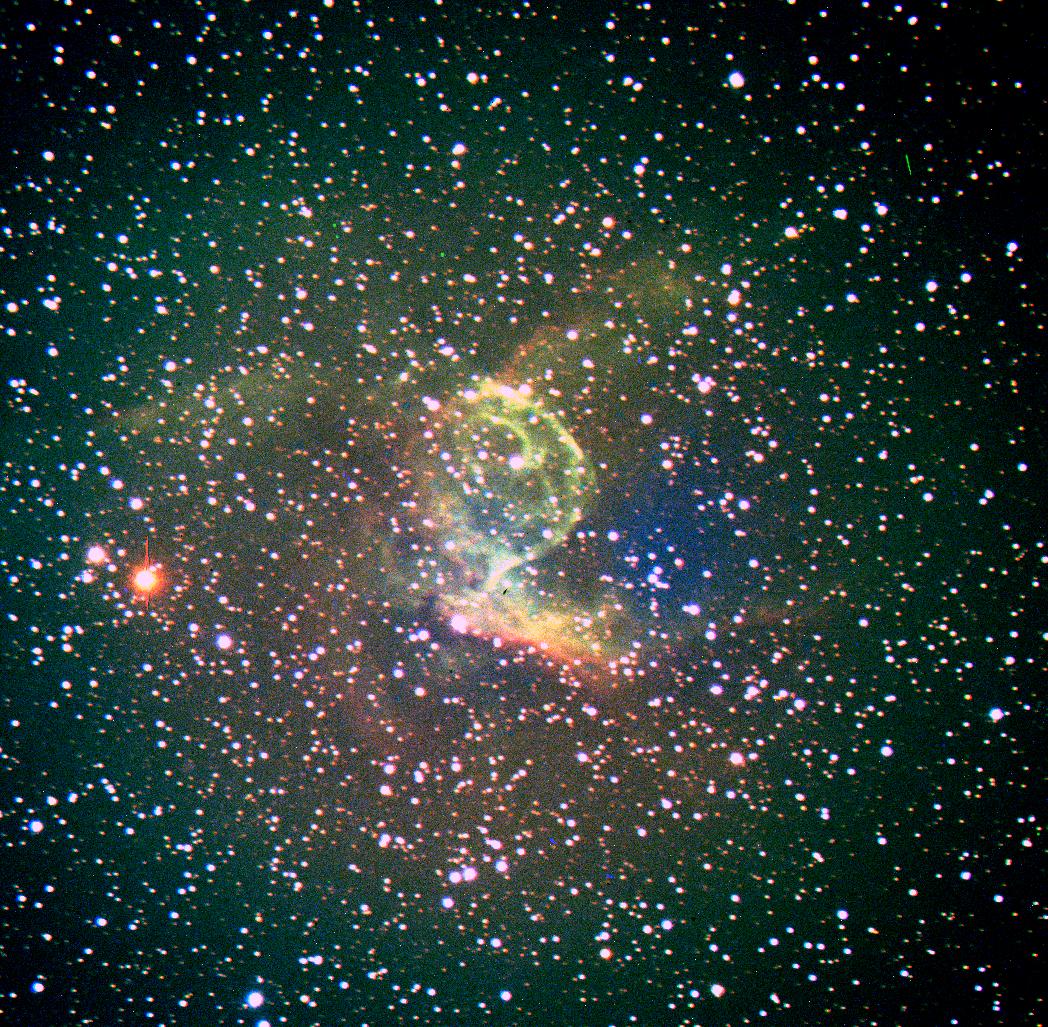 Rate this image!
This image currently has an average score of: 7.579
Number of votes cast: 318
Please log in to rate this image and improve our gallery.
Once you have logged in you can rate this image
and affect its position in the gallery.

Image Settings
Colour percentages
Red: 100%
Green: 86%
Blue: 100%
Thresholds
Red minimum: 620
Red maximum: 850
Green minimum: 200
Green maximum: 500
Blue minimum: 55
Blue maximum: 135
Other settings
Flipped vertically: Yes
Flipped horizontally: No
Colours inverted: No
This image was processed using flat field image no. 1.